Université Côte d'Azur welcomes high-level researches
Details
Université Côte d'Azur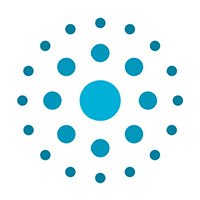 is launching a campaign to promote the university as a host institution for early career researchers who wish to apply for Marie S.-Curie lndividual Fellowship (MSCA-IF, Application deadline : September 9th).
The Fizeau Interferometry Prize
Details
Call for nominations for the Fizeau Lifetime Achievement Award for 2020
The Fizeau and Michelson prizes for 2020 will be awarded during the SPIE conference, on Friday 19 June 2020. Nominations are requested for 30 April 2020. See attached rules.